Debt and Structured Finance
Debt and Structured Finance
Cushman & Wakefield, Debt & Structured Finance provides transaction and financial advisory services to property investors and fund managers. We provide our clients with financing solutions across the capital stack – sourcing and structuring debt, senior, mezzanine and whole loan solutions (debt restructuring, re-financing, and acquisition financing), bridging finance and construction funding. The team has extensive relationships with many Nordic, UK, European and overseas lenders and has the knowledge and expertise to secure the optimal tailored debt package for each specific purpose.
We specialize in:
Arranging and structuring new loans and restructuring or refinancing existing loans
Financing options for all real estate segments (including offices, residential, logistics, retail, hotels and healthcare) and both investment financing and project development
All available forms of financing (including senior, mezzanine, whole loan, preferred equity and bridging loan)
What we offer:
Professional guidance and a clear, structured process throughout the entire financing process, up to the successful closing of the financing.
Contact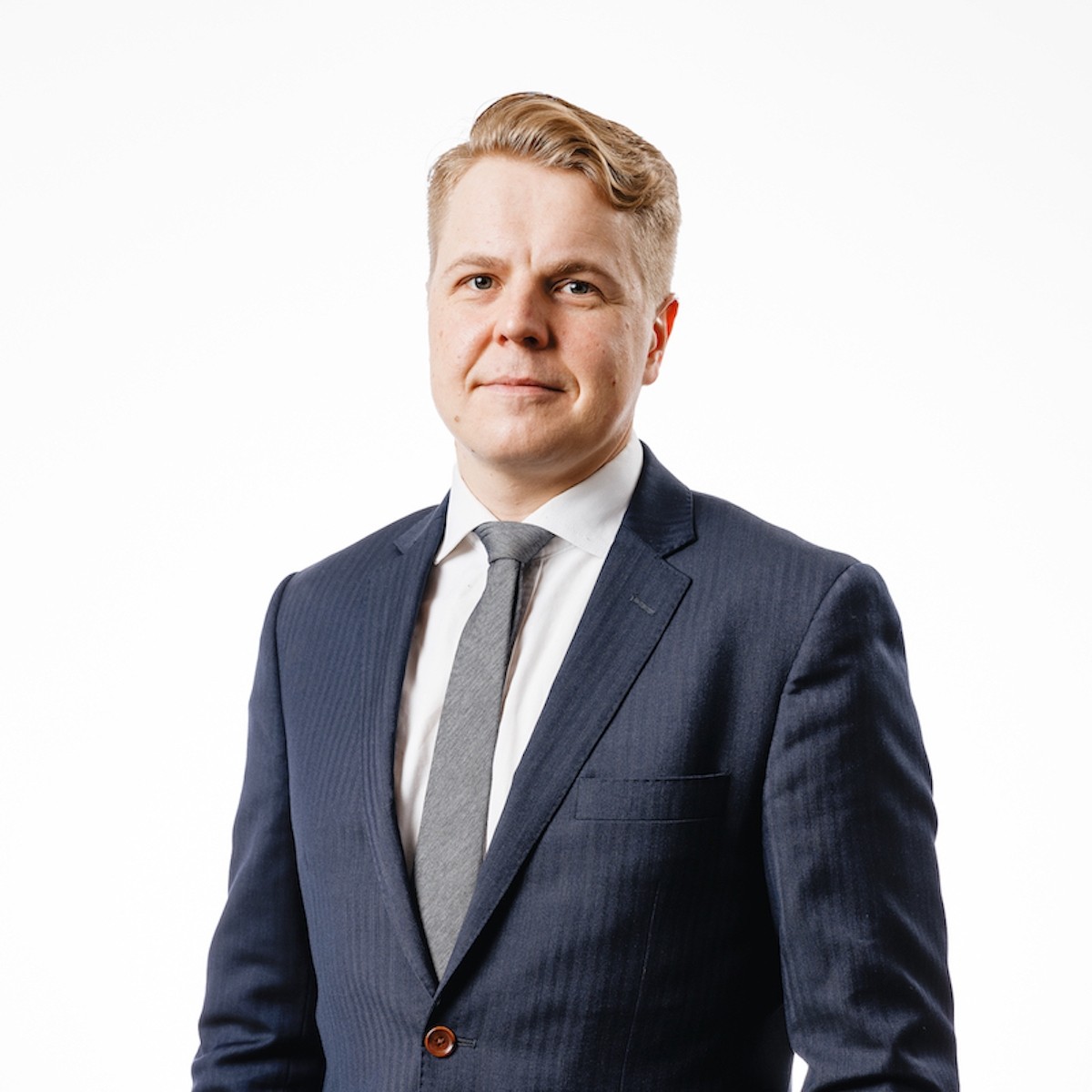 Ville Suhonen
Partner
ville.suhonen@cushwake.fi
050 349 5159
---